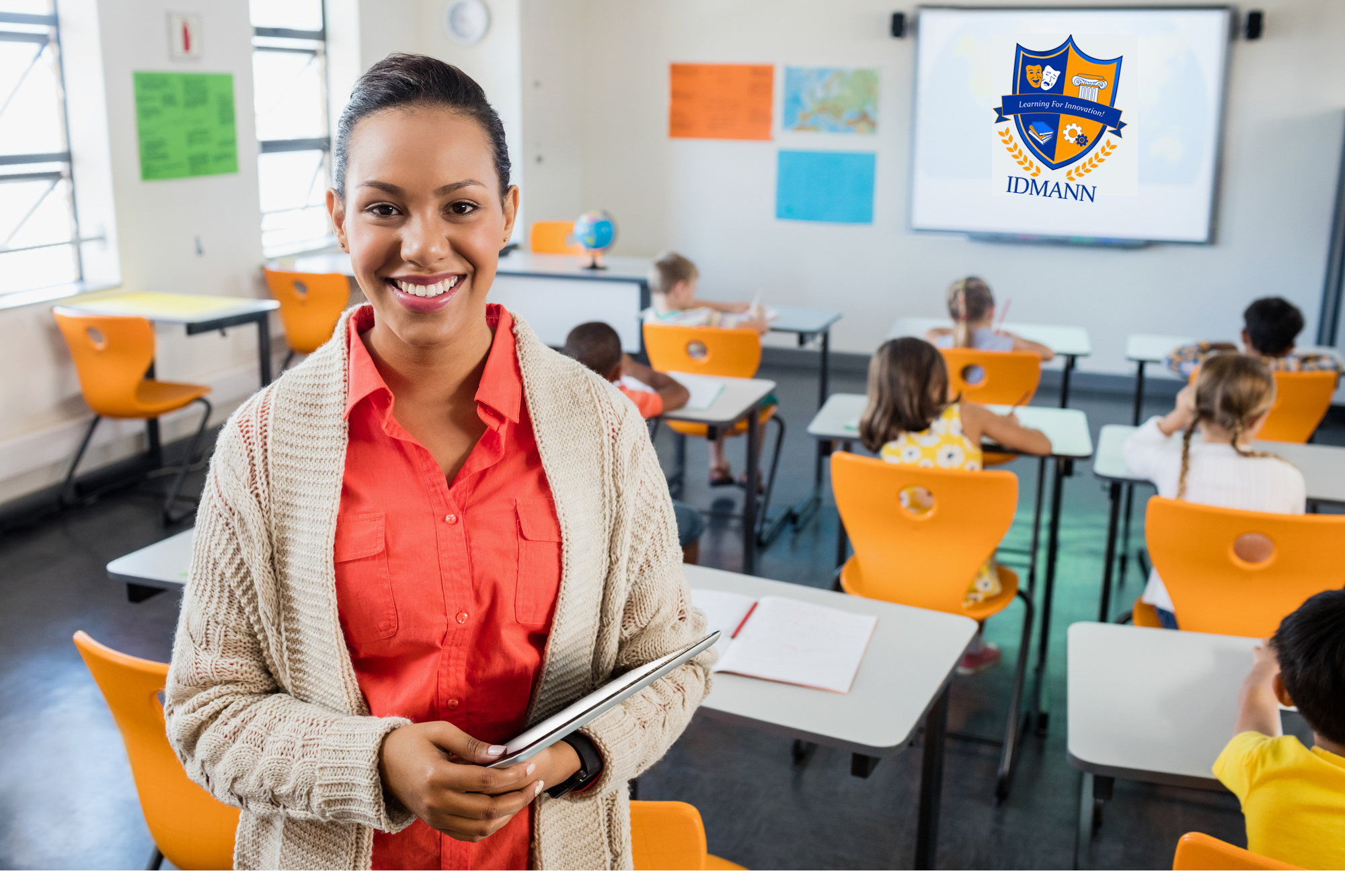 At IDMANN Academy....
We Provide Tutorial Support For Elementary, Middle & High-School Students.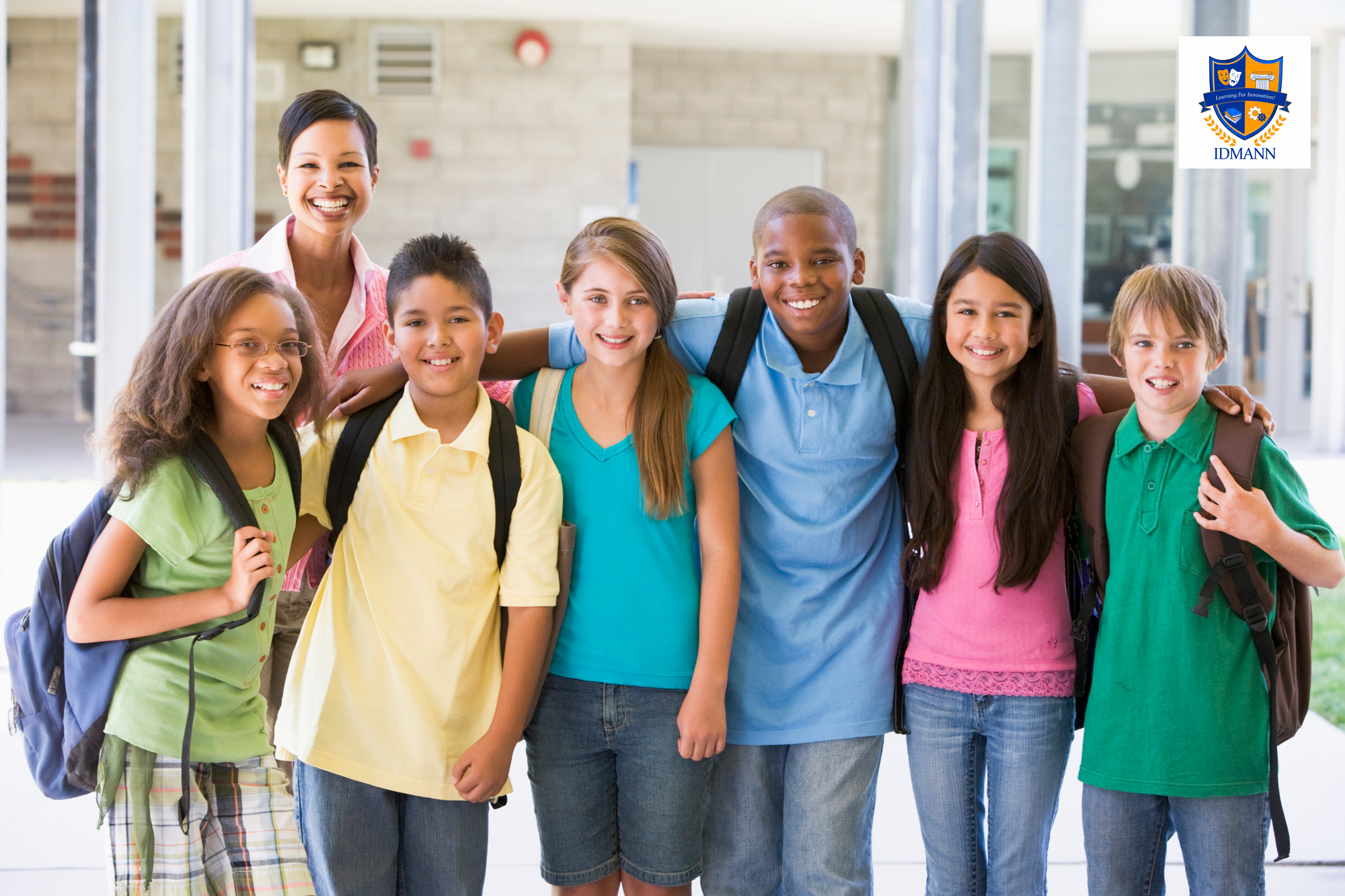 We Help Students With Their Routine Academic Needs As Well As Preparation For Assessment Tests.
We Welcome Students From The 1st Grade To The 12th Grade.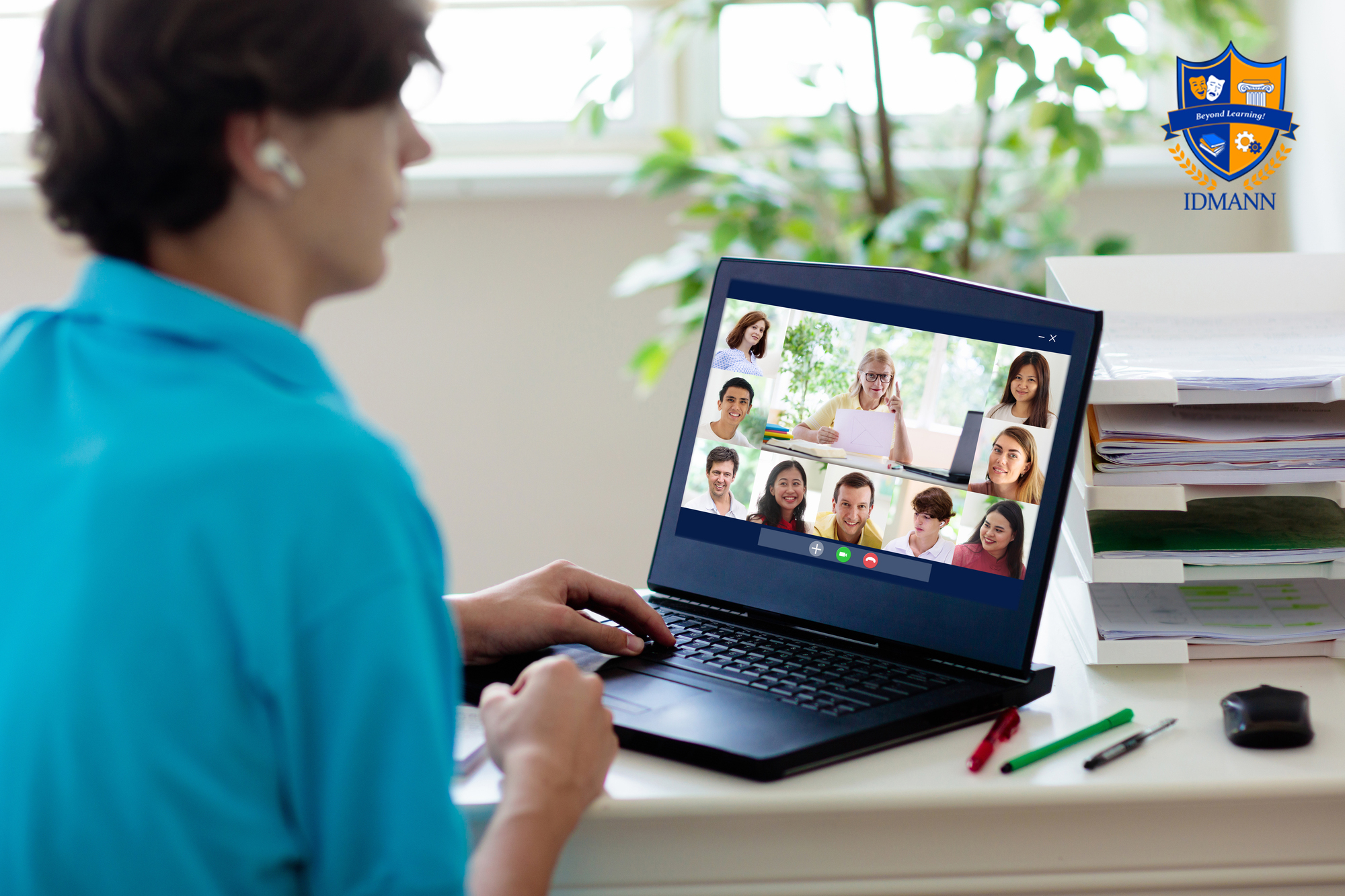 Our Tutorial Sessions Are Delivered Via A Secure Online Platform, Designed Specifically For Teaching.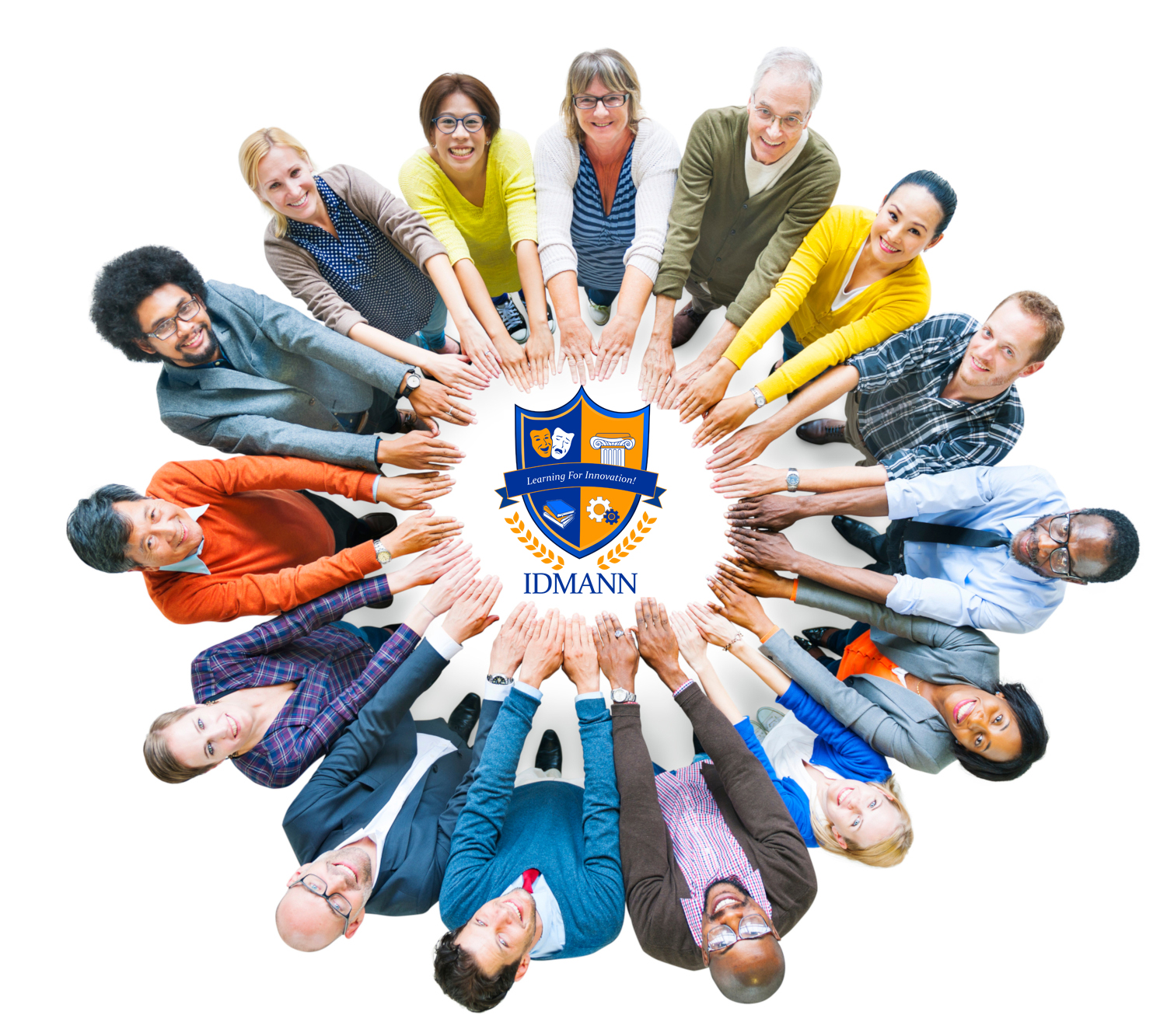 Parental Choice
Parents Form Their Own Small Cooperative Parents' Alliance,
And They Help Decide What Best Suits Their Children's Unique Needs.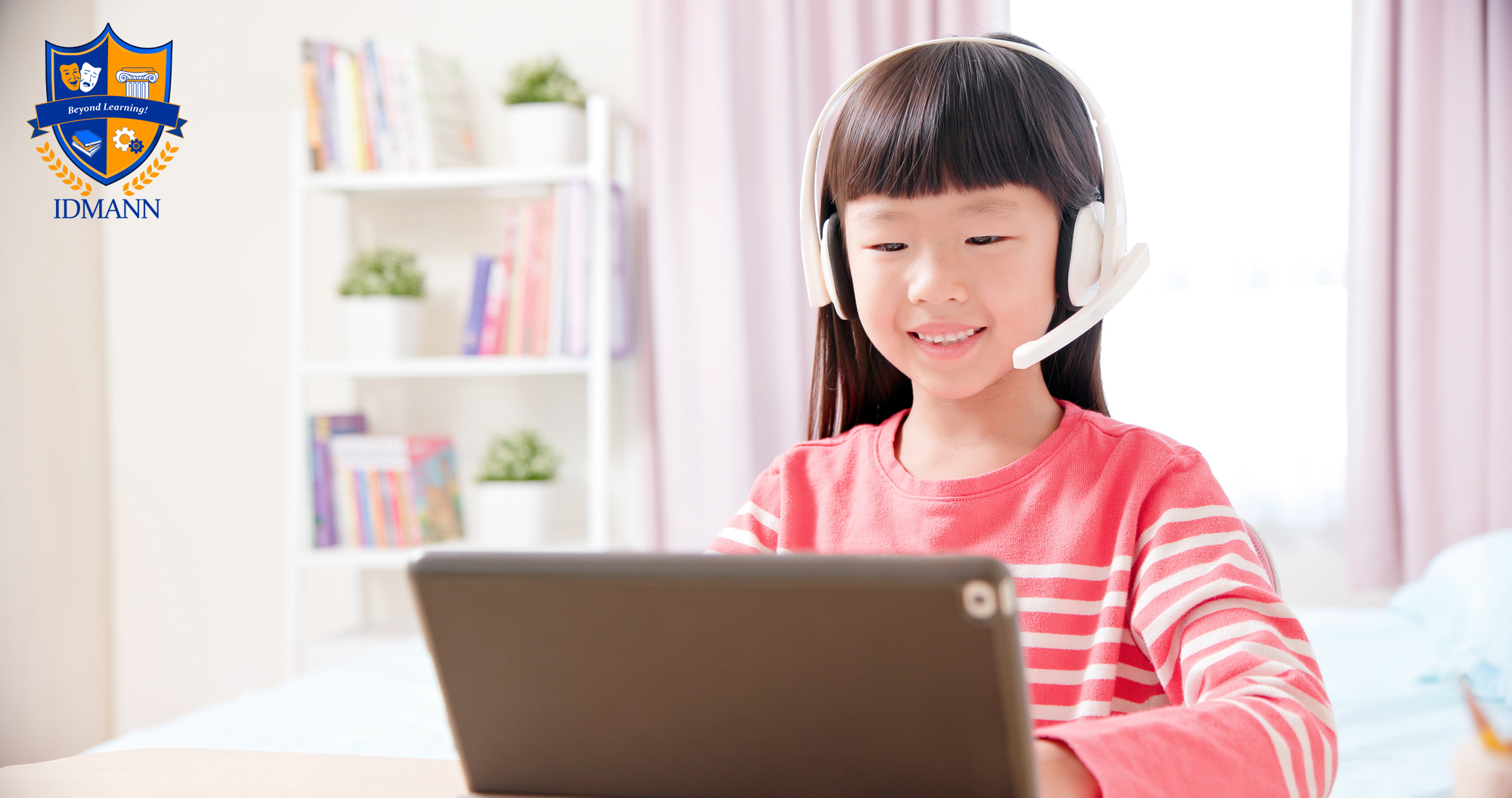 Students Of Various Ages Can Learn From The Convenience & Safety Of Home.
In Groups Of Students With Similar Academic Goals.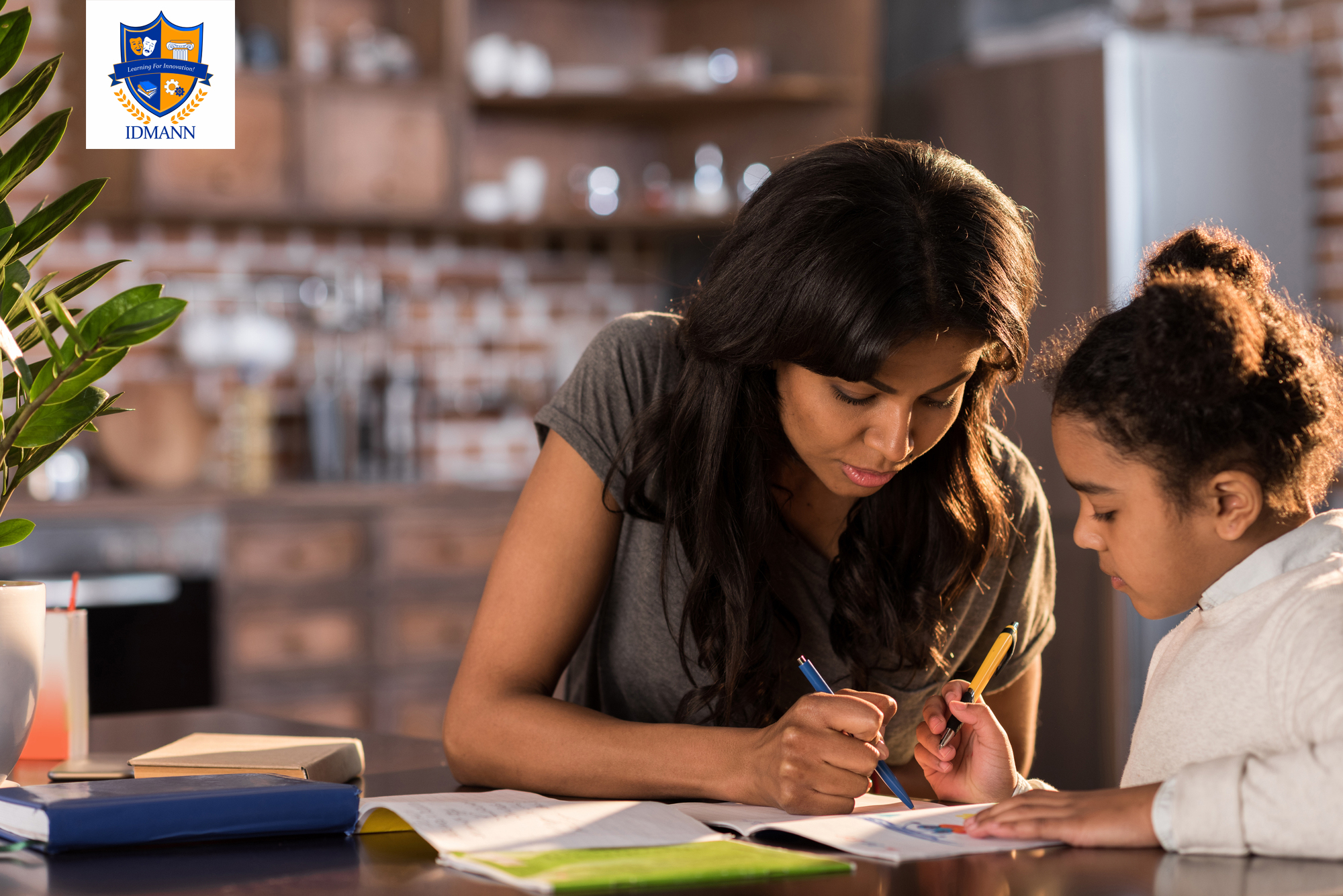 Home School & School Choice
Parents Who Wish To Home-School Or To Provide Additional Tutorial Support For Their Children Can Get The Help They Need.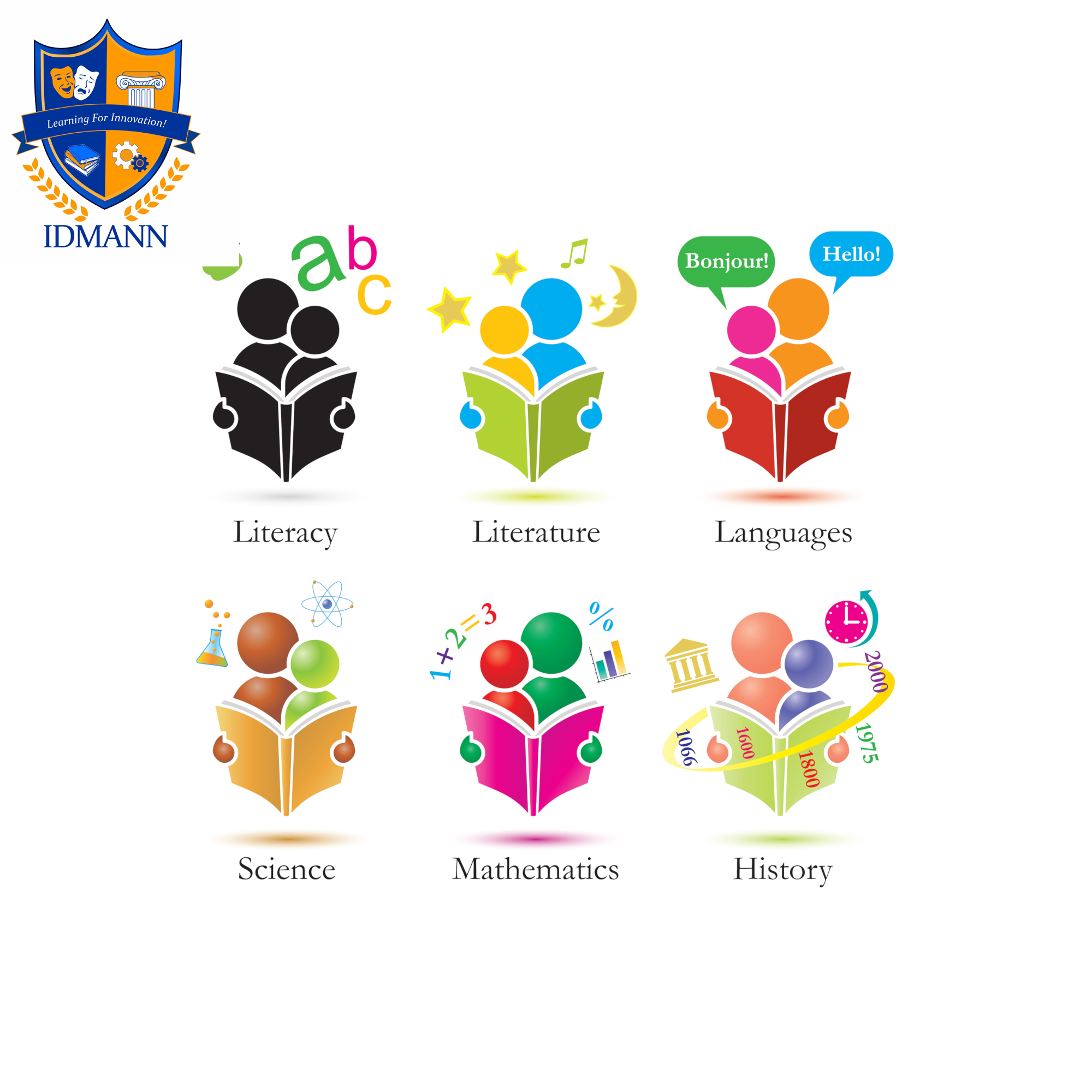 Common Core Curriculum
Tutorials Cover The Key Subjects Required For Academic Success....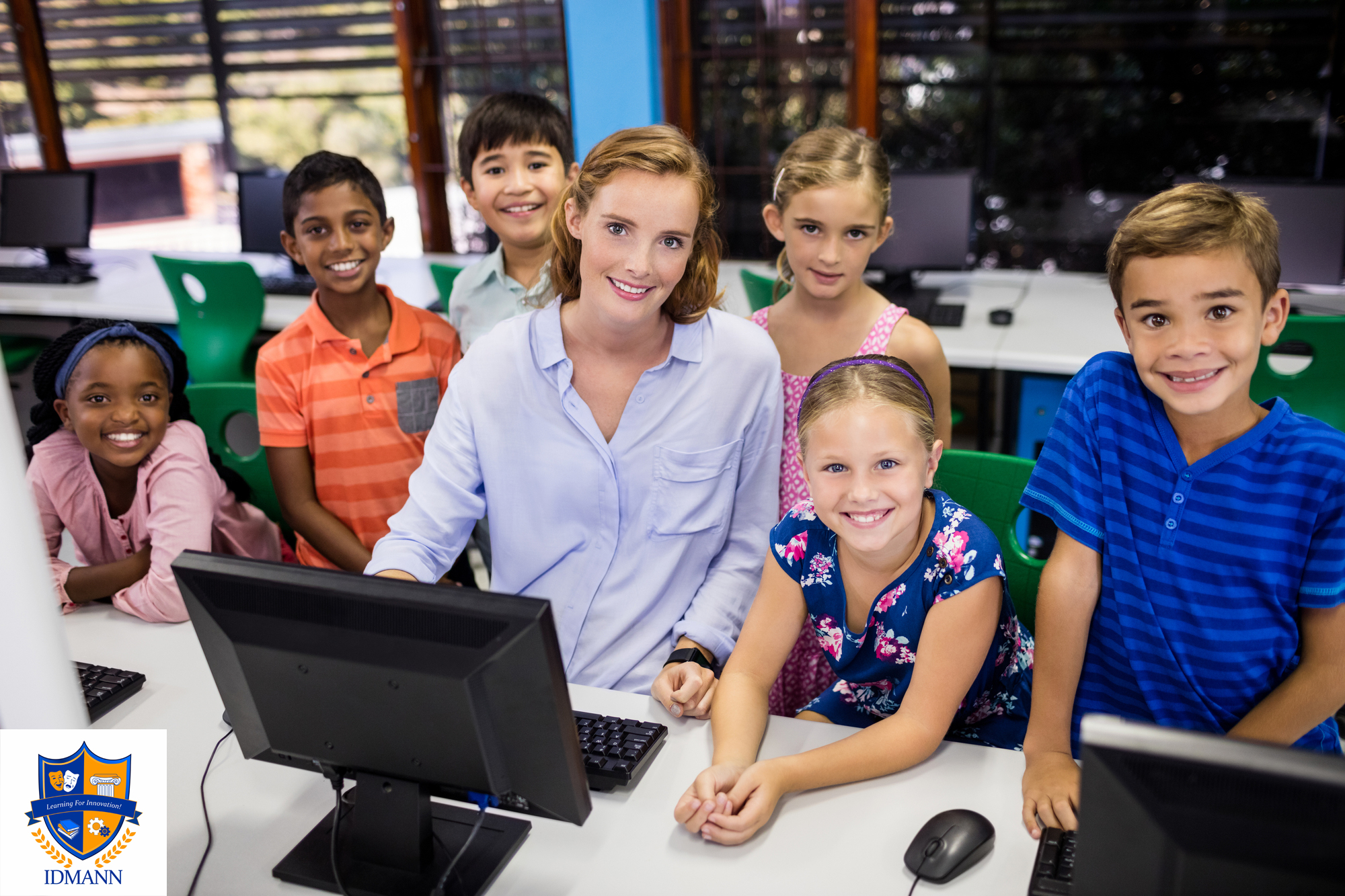 Qualified Instructors
Classes Are Taught By Seasoned, Highly Experienced Teachers.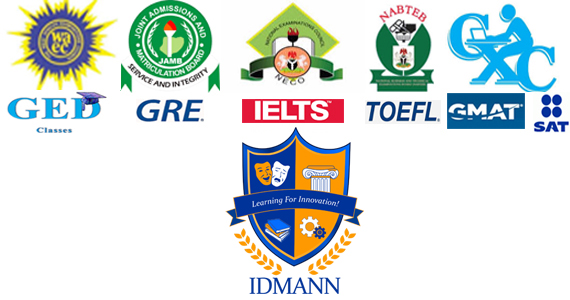 Entrance Preparation Program
Our Entrance Preparation Program Helps Students To Study & Prepare For Standardized Tests & Entrance Examinations.
We cover a variety of standardized tests and entrance examinations.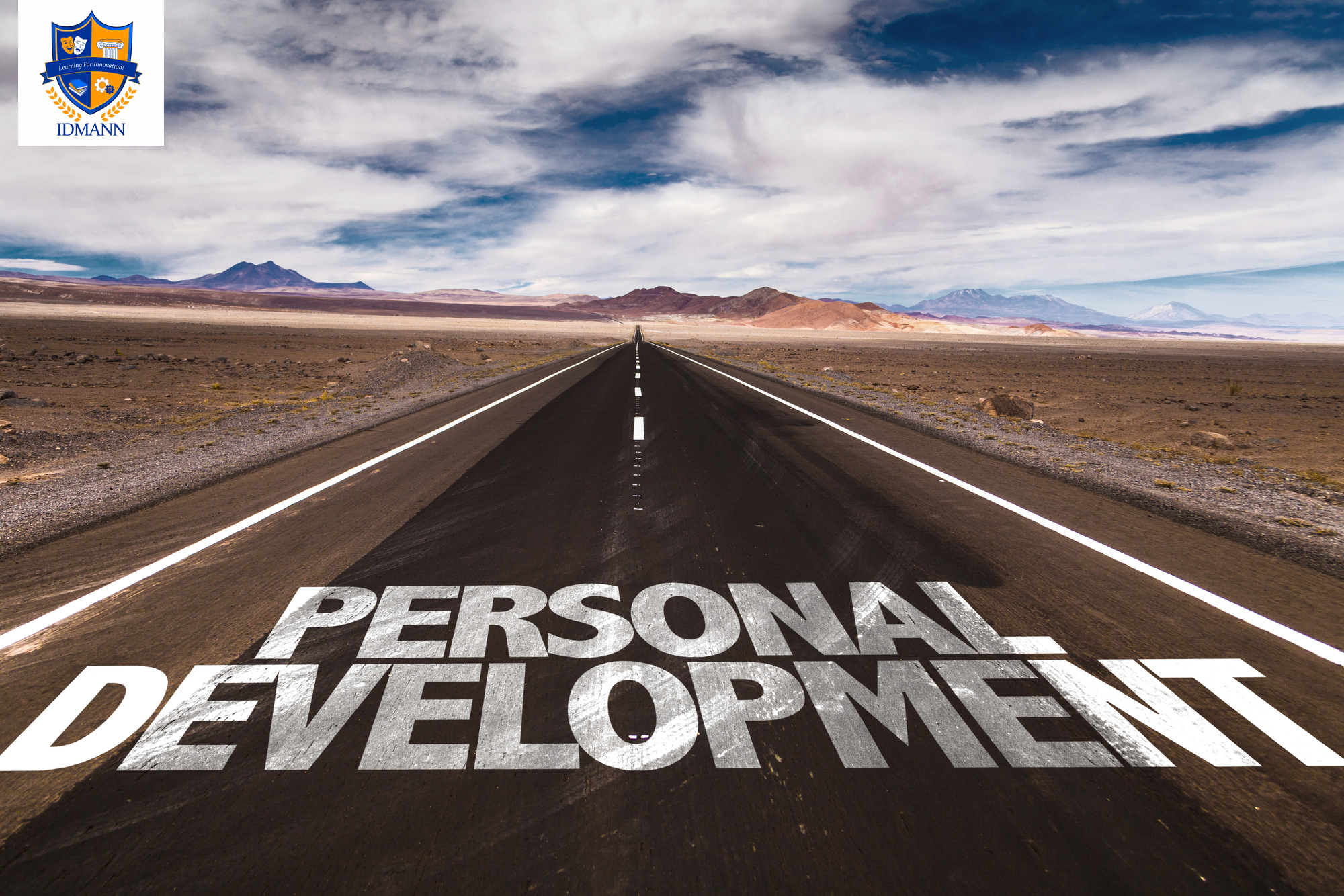 IDMANN Summer Camp
Our Summer Camp includes personal development modules such as public speaking, personal finance, and foreign language proficiency.
In addition to the academic courses, it also includes a career development module.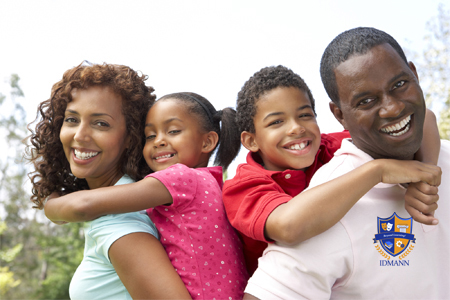 International Language Program
Our International Language Program helps young students & families to learn a variety of foreign languages.
Taught by highly trained instructors, all from the comfort of home.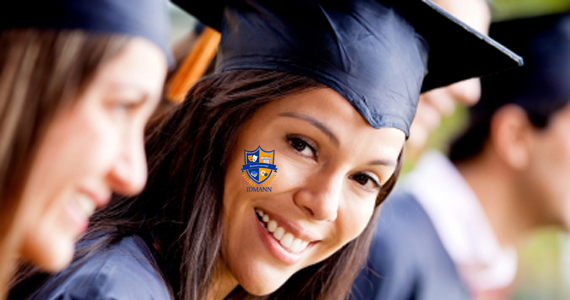 Our Programs Are Designed To Help Prepare Students For Academic, Personal & Professional Success.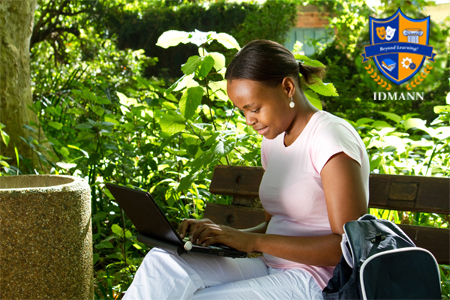 IDMANN Academy Is Convenient. All Our Offerings Are Online.
(And Parents Form Small Self-Select Groups With Other Like-Minded Parents To Ensure The Rapid Progress Of Their Children.)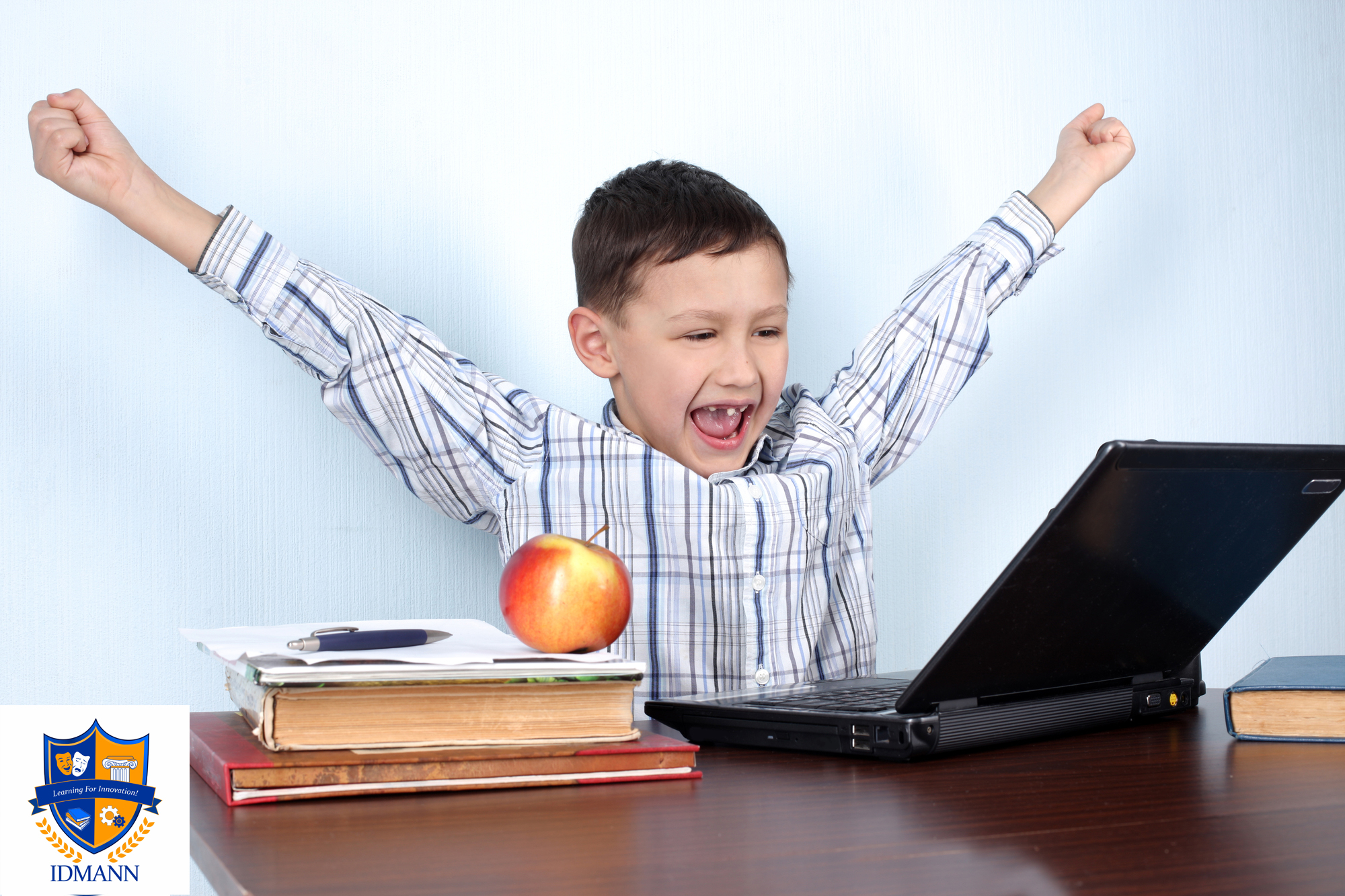 ........We Bring Out The Joy In Learning!
Join Our Diverse & Growing Student Population.
Your Future Awaits!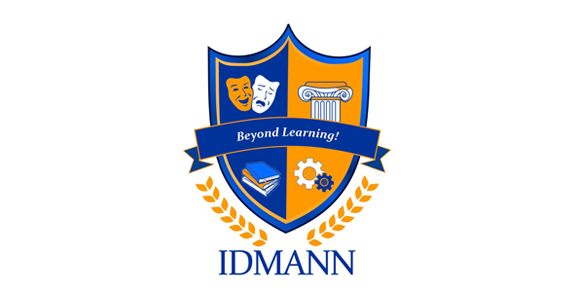 Interested? Read More About IDMANN Academy And Apply Right Here On This Web Site.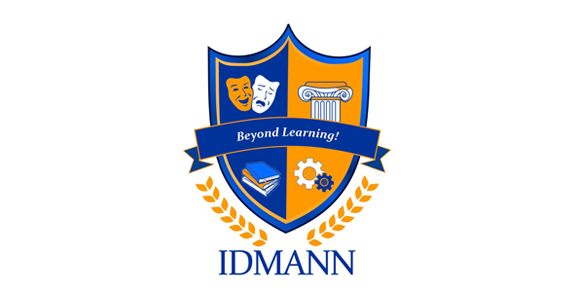 Questions? EMail:
Text Or WhatsApp: +12022471557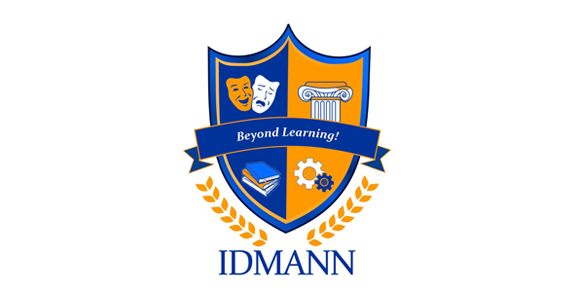 IDMANN Academy Is A Service Of IDMANN Institute.
Curious About IDMANN Institute? www.idmann.institute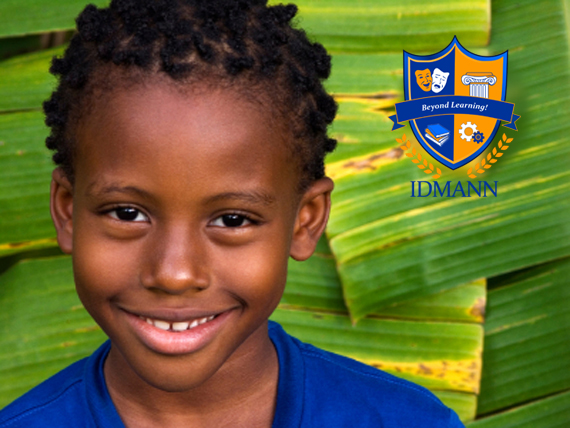 See You Soon!