Our History
IDMANN Institute started as a series of well developed in-house training programs aimed to upskill staff at Aquada. The initial concept was documented in 2005 and was developed and refined over a 10-year period. The Institute was fully licensed to operate in 2016-2017 and opened its doors to students the following year. The Institute provides broad-based professional and technical training in support of students' personal, professional, and entrepreneurial development.   Our unique mission - and history - have shaped the way we pursue our educational and tutorial mandate today.
Our Structure
The IDMANN Institute provides post-secondary & tertiary education. We provide personal development, professional advancement, and technical entrepreneurship training primarily for post-secondary students and working adults.
IDMANN Academy provides tutorial support for academic advancement and entrance examinations. IDMANN Academy focuses primarily on elementary, middle, and high school-age students. (The Entrance Preparation Program (EPP) at IDMANN Academy also provides tutorial support for some post-secondary entrance examinations.)
The Institute operates the College of General Studies and the School of Experiential Learning. The College of General Studies (CGS) provides broad-based training focusing primarily on personal development and professional advancement. This complements the School of Experiential Learning (SEL) which focuses on technical entrepreneurship courses.
CGS courses have a distinct broad-based curriculum. The courses are intended to "provide a durable, discernible and differentiating set of core competencies & professional values shared by all students of IDMANN Institute irrespective of vocation or field of specialization".  All our courses are offered online in real-time classes led by seasoned instructors.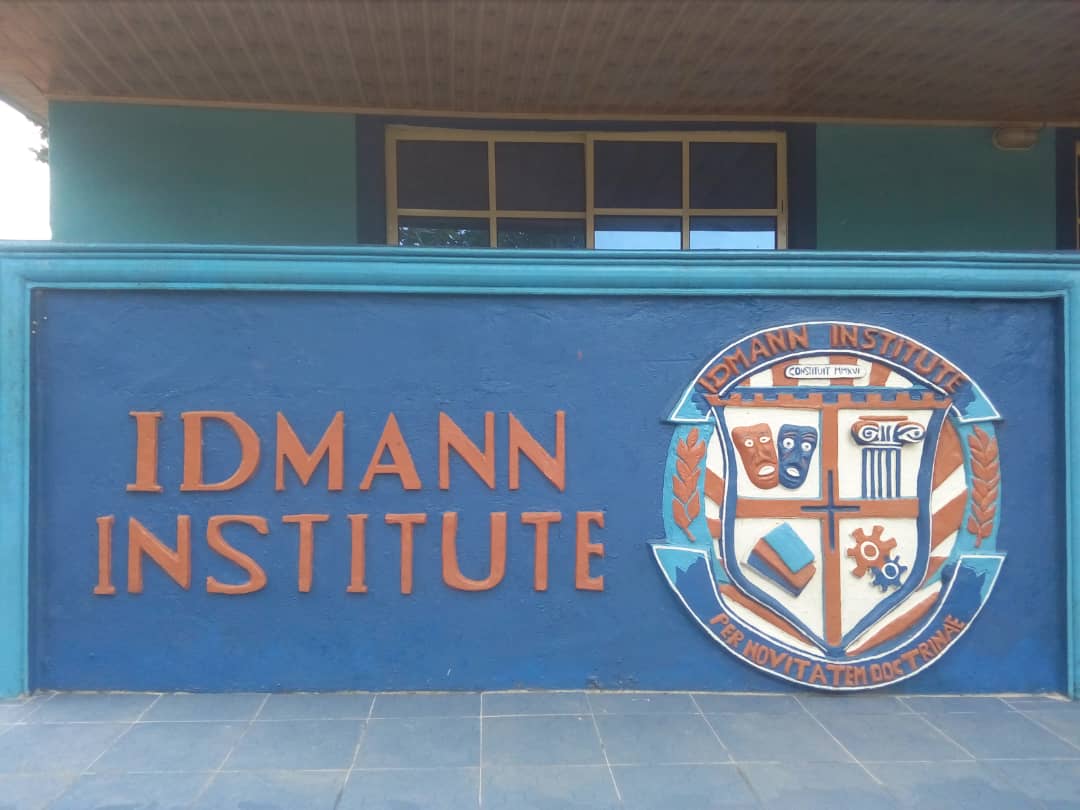 IDMANN Timeline
2005 - 2006: The Concept of IDMANN Institute Is Written In A Corporate Plan By Aquada.
2007 - 2010: The Technical Entrepreneurship Curriculum Is Developed & Tested Through In-House Training Events.

2010 - 2013: The Technical Entrepreneurship Curriculum Is Further Refined. Professional Development Modules Are Added Based On Assessed Needs.

2014 - 2015: The IDMANN Institute Charter Is Written.
2014 - 2015: Entrance Preparation Modules Are Added To The Offerings.
2015 - 2016: Physical Plant & Operating Space Is Developed & Dedicated.
2016 - 2017: Formal Approval For The Institute Is Received.
2017 - 2018: The College of General Studies & The School of Experiential Learning Open For Admissions.
2018 - 2019: IDMANN Support Services Is Registered In The U.S. To Provide Support To International Students.
2019 - 2020: IDMANN Institute & IDMANN Academy Are Formally Registered In The U.S.. Entrance Preparation Program & All Tutorial Services are Formally Transferred To IDMANN Academy.
2020: "Low-Cost Mechatronics, Automation, Robotics & Control" Course Is Added To The Curriculum.
2020: The Cooperative Parents' Alliance Program Is Developed. IDMANN Academy Begins Offering Tutorial Services To Pre-College Students In The U.S.
2020-: IDMANN Institute Develops Partnerships With Various Public, Private & Third-Sector Organizations To Deliver Technical Entrepreneurship & Vocational Training.